Benefits of a solar battery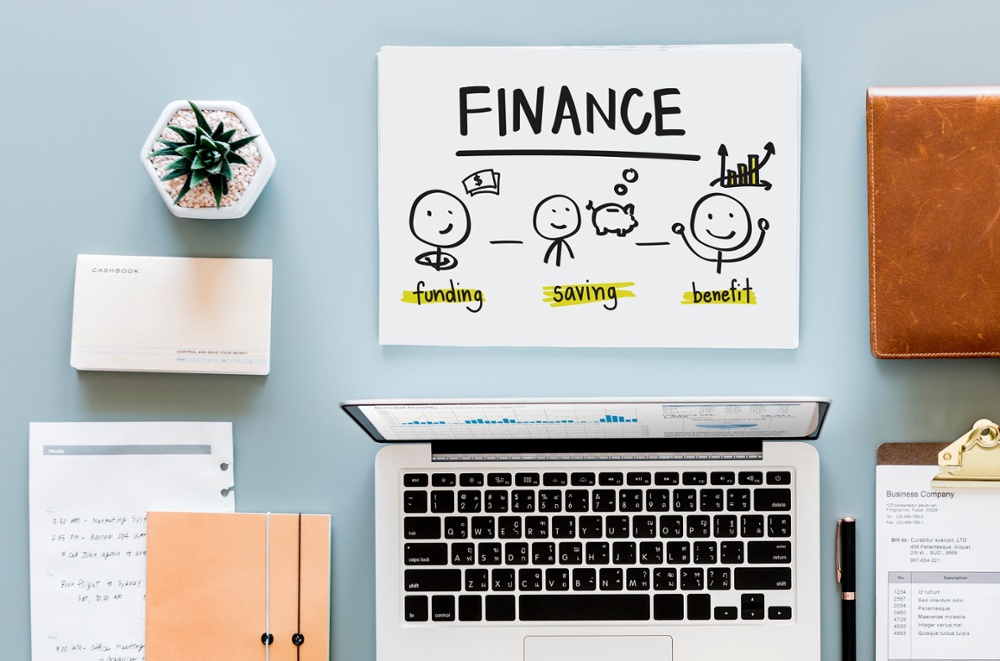 Once thought of as an unaffordable addition to a solar energy setup, solar batteries are now a cost-effective solution and are empowering thousands of homeowners to say goodbye to skyrocketing power bills.
And rightly so! In a recent report, 74 per cent of households polled across Australia said they expect battery storage to be the norm in the next few years. Our population is getting tired of excessive power bills and are clever when it comes to seeking out alternative solutions.
Solar battery prices are coming down quickly, and as electricity prices rise, batteries are beginning to look quite attractive. If you're considering buying a solar battery keep reading as we cover all the benefits and why you should install them right now.
7 Benefits of a solar battery
Reduce your power bill

Peace of mind

Save for night

Reduces your carbon footprint

Get energy independence

Impress your friends

Be a part of the future grid
1. Reduces your power bill!
There are a number of reasons why Australians are turning to solar energy setups, but a leading factor is the ability to gain control over high power bills.
Adding a solar setup with a battery does involve some initial costs, but the immediate reductions in your bill could be worth it for your family. An ABC article reported that a family of four in Sydney cut their electricity bill by 90 per cent after adding a solar battery system! There are multiple Government subsidies for solar battery setups, don't forget to investigate whether you might be eligible for a solar battery subsidy.
How do solar batteries reduce your power bill?
A lot of us have made smart decisions to install solar, or are thinking about doing so but often we're not at home when the sun is shining and our panels are producing energy. This is where a solar battery can help. During the day your solar panels soak up the sun, generating 'free' electricity that you can use to power your home. Needless to say, using your power-hungry appliances when your panels are generating electricity will reduce your bill. But if you're not home during the day, instead of selling this power you can store it for when your household needs it.
By adding a solar battery the energy your solar setup produces can be stored.Instead of sending all the energy your solar panels are generating during the day back to the electricity grid, with a solar battery you can store the energy your solar panels generate for use at night.
Learn more about how you can take charge of your electricity bill with a solar battery.
2. Peace of mind
One of the major benefits of a solar battery is peace of mind. If you add blackout protection to your solar battery setup, you'll be able to power your house when you need it.
By storing your solar energy you can be prepared for anything and will be able to keep the lights on when your neighbours may be scrambling for flashlights.
3. Save for night
Did you know with a solar battery all the extra energy your solar panels produce can be stored to use when you choose? Like at night when you're actually home and it's more expensive!
On average we tend to use the most power in the morning, and then again in the evening. When no one is home to use electricity during the day, all the electricity you generate from your solar panels disappears into the electricity grid. While it's great that you're making money from the energy you send to the grid during the day, later when you need to use electricity, you have to buy it from the grid and this is counterproductive.
But by adding a solar battery the excess energy your system produces can be stored.
4. Reduces your carbon footprint
By now you're probably aware that carbon emissions are rising and Australia's greenhouse gas emissions are reaching the highest levels we've seen in years. These stats are the driving many Australians towards more sustainable energy solutions, such as solar power.
Investing in a solar battery will reduce your reliance on the grid, and consequently your reliance on dirty, coal-fuelled energy.
With more than 60 per cent of all electricity in Australia coming from coal, making a switch to renewable energy sources will substantially reduce your carbon footprint.
5. Get energy independence
Don't like relying on electricity from the grid or want to take back some control from big energy companies? Batteries can reduce the amount that you need to draw from the grid to meet your electricity needs.
Solar panels on their own can help you do this as well, but they're not as flexible. Solar batteries help you to use your hard-earned solar energy reducing your need to buy electricity from the grid and giving you more independence from the big energy companies!
6. Impress your friends with a shiny new solar battery
Solar batteries are a hot topic at the moment - they're awesome, futuristic and shiny! So shiny...
A solar battery is a fantastic conversation starter that will undoubtedly make you the talk of the town and might win you some, new friends (and enemies). Like what's that nice shiny thing in your garage or on the side of your house. Plus who doesn't love showing off their new purchases? Outshine the neighbours with their fancy car with your futuristic and shiny solar battery!
7. Be a part of the future of the grid
If you are like us, you think about the future of Australia's electricity grid. How can we improve it? How can we protect it? And how can we share the renewable energy we generate to create a cleaner and more reliable grid? Well, you can make a difference and help build the grid for the future by adding a solar battery.
By adding a Reposit Powered solar battery setup you can use your battery to help stabilise our electricity grid and take part in Reposit's Virtual Power Plant (VPP).
A Virtual Power Plant (VPP) is made by grouping lots of individual homeowners solar battery setups together.
Collectively, the solar battery setups can respond in real-time to solve electricity grid challenges, by helping to stabilise the electricity grid and prevent blackouts.
Homeowners who participate in Reposits VPP get GridCredits®, which are a special kind of currency that can be used to reduce your electricity bill, in exchange for selling your solar energy back to the grid.
Interested in a solar battery setup? Learn more
Thinking about installing a solar battery is a big decision, that's why we've made it easier for you. We've created the ultimate solar battery guide were we take you through (almost) everything there is to know about solar batteries - from how they work to getting them installed. Get your free solar battery guide here!