Guaranteed $0
Electricity
Bills
Zero catches. Seriously. Our patented, award winning solar & battery system uses technology so smart you can save both the planet, and your back pocket!
Peace Of Mind

We only use top tier solar panels; if something goes wrong, we'll sort it out for you.
Tried And Trusted

Since 2012, we've helped over 5,500 Australian homes make the move to solar energy.
About Us
More Than a Solar Battery Package

It might surpise you to know that most solar & battery systems sold in Australia are not very smart, are often expensive to install and difficult to operate reliably. More importantly, being connected to the grid means there are fixed fees to pay and even with a large solar system and battery you will still get a power bill. Crazy right?

But the good news is we've spent 10 years developing award winning technology which sets a new standard for Australian renewable energy systems. We will design, supply, and install (using CEC registered technicians no less) a Reposit-controlled solar and battery package that is right for your home (you can even finance it to better manage your system payments).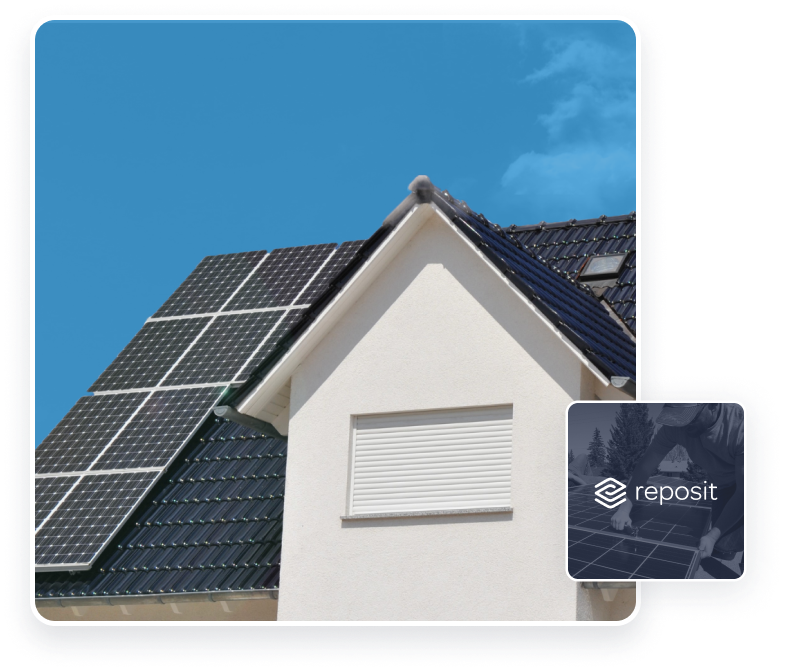 REPOSIT NO BILL™
Here's The Amazing Bit.

We'll take responsibility for your electricity bill (just like we've done for happy Australian households in NSW, VIC and the ACT) - including all fees, charges and taxes - in full and on time for 5 years guaranteed.

How can we do that you ask? Welcome to the next generation of Australian solar & battery systems, powered by Reposit.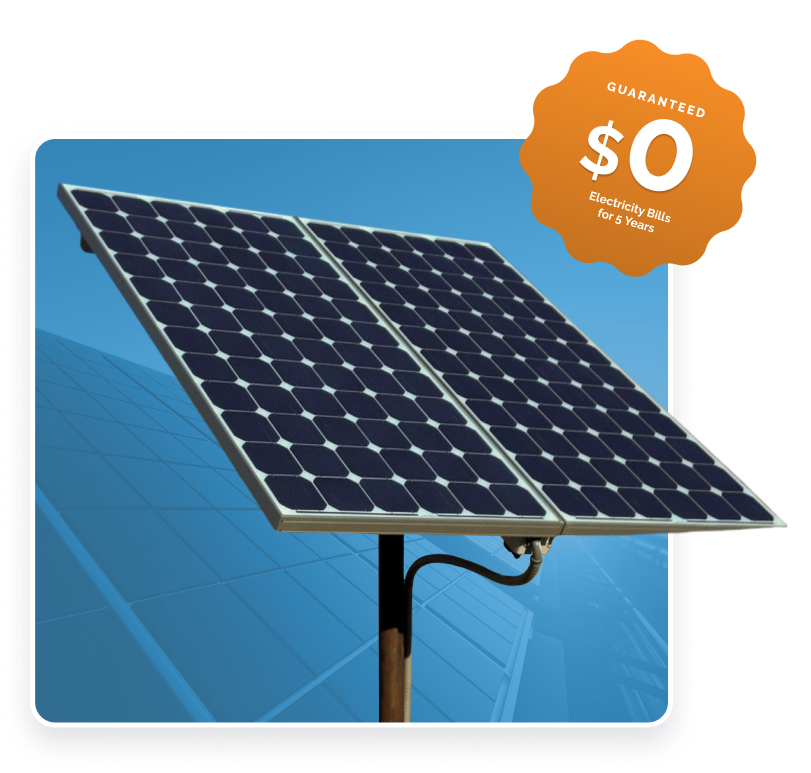 THE BENEFITS
Imagine...
Our intelligent technology optimises the usage of your system, leaving you with bill-free power.
Installing a complete solar & battery package headache free.
Not having to worry about your next electricity bill.
You knew that changes affecting the electricity system would not impact you financially for at least five years.
You were completely free to use power when needed to keep your home cool in summer and warm in winter.
You felt confident that the solar and battery bundle installed at your home is well designed, reliable and is being taken care of by experts.
AWARDS AND MEMBERSHIPS

CONFIDENTLY COMPARE US
Thousands of Australian homes have Reposit

But just in case you needed more convincing...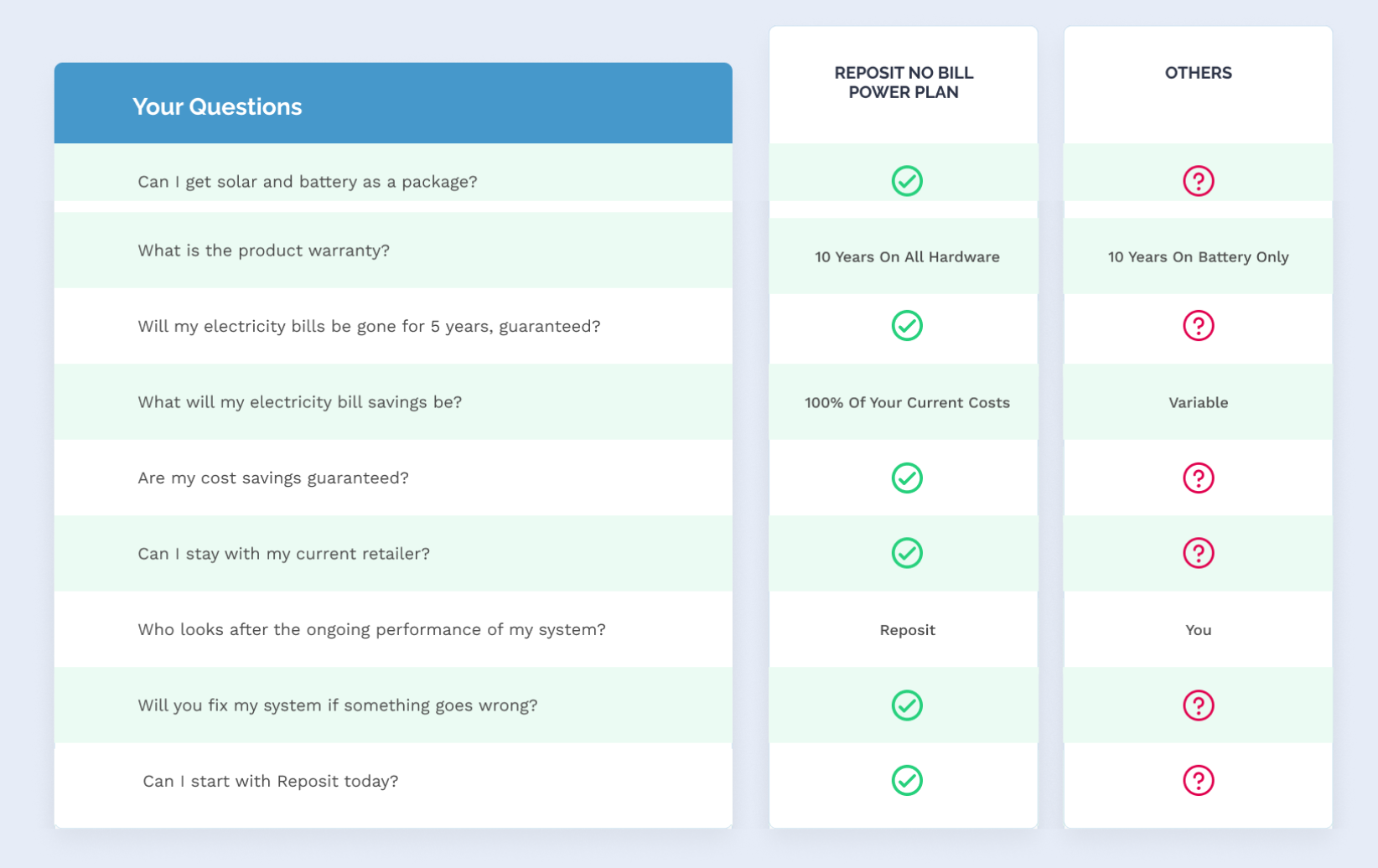 References:
Others: Tesla, Sonnen, ShineHub, Social Energy, Evergen, Local Solar Installer.
All information correct as of 21-March-2022.2
"Electricity bills" means the periodic statement of account from your electricity retailer, usually sent quarterly.

OUR HARDWARE AND TECHNOLOGY
Reliable, Certified Hardware
Our experienced team will carefully select a solar & battery package that will work best for you. Reposit works with leading manufacturers of the equipment we install to unlock its full potential.
We're paying your bills, even if your solar and battery system is not working, we wear the risk that comes with hardware and installer choice. This means that you can rest easy knowing we've picked gear that will last and a high quality, certified installer.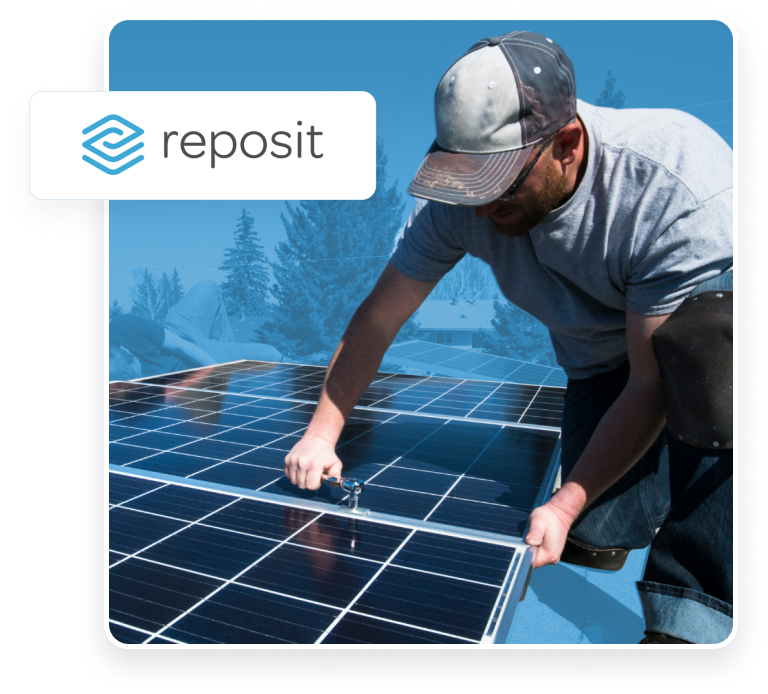 Solar Panels
Solar panels are installed on your roof and generate electricity from sunshine.

Tier 1 Solar panels minimum of 6.6 kW.
Solar Battery
The solar battery stores electricity when it is abundant and releases it when it is needed.

Storage capacity: 11.6-23.2 kWh*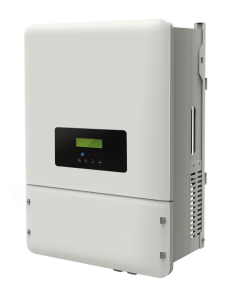 Inverters
At the centre of your system, inverters connect the power from your solar panels and battery to your home and the grid.

Hybrid Inverter
Power output 5-10 kW
*The grid is complex and there are rules and regulations that must be followed when connecting solar and batteries. Reposit understands this complexity well and we'll select the best possible configuration for you so you don't have to think about it.