Whip your solar battery into shape with the right electricity plan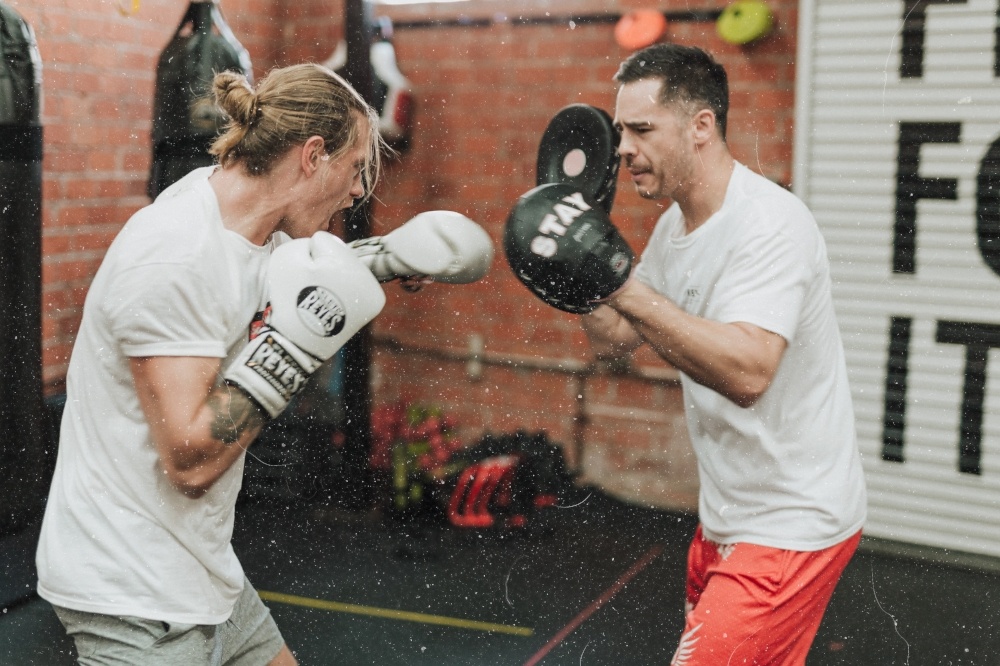 If the latest stats are anything to go by, Australians are rapidly embracing solar battery storage. While smart solar batteries, such as Reposit, can help to reduce your power bill they're only one part of the equation. To get the best value for money from your smart solar battery system you also need to choose the right electricity plan.
Maximise your solar battery savings, minimise your impact
Powershop have joined hands with Reposit Power to offer a new and exclusive GridCredits plan to Reposit customers.
Reposit learns your energy habits to reduce your power bills. Combined with Powershop, now you could save even more.
There are times when the energy stored in your battery is valuable. When this happens, on Powershop's Grid Impact GridCredits plan, Powershop will use the stored energy in your battery to help our electricity grid.
How Reposit works with Powershop
If you have a Reposit smart battery system Powershop will pay you for being ready to support the grid.
Here's how it works:
We need to meet electricity demands, like when there are hot summer days and everyone is cranking up the air conditioner.

During one of these events Reposit will automatically send the energy stored in your battery into the grid to help support it.

For being ready to provide this service, you will earn GridCredits every three months you are part of the Grid Impact plan.

GridCredits

®

are added to your power bill and are in addition to your solar feed-in-tariff
How often and how much will you get paid?
How many GridCredits you earn will depend on the power of your solar system's battery. GridCredits will be applied to your Powershop account every three months. Below are GridCredits amounts that you will receive annually.
| (yearly) | (less than 3.5kW) | (between 3.5kW and 7.5kW) | (7.5kW or more) |
| --- | --- | --- | --- |
| Victoria | $100 | $156 | $236 |
| New South Wales | $34 | $68 | $124 |
| South East Queensland | $20 | $40 | $80 |
Why are customers with more powerful batteries paid more? More powerful batteries are able to discharge more stored energy, hence, are more valuable in times of high wholesale prices and peak demand, so it makes sense to reward them a bit more.
How do you sign up?
Switching to Powershop takes around five minutes, and there'll be no interruptions to your power. Powershop will even contact your old retailer to let them know you're switching. Sign up now.
If you don't yet have a Reposit solar battery system get in touch today to start your energy journey.