Set-and-forget pool energy saving tips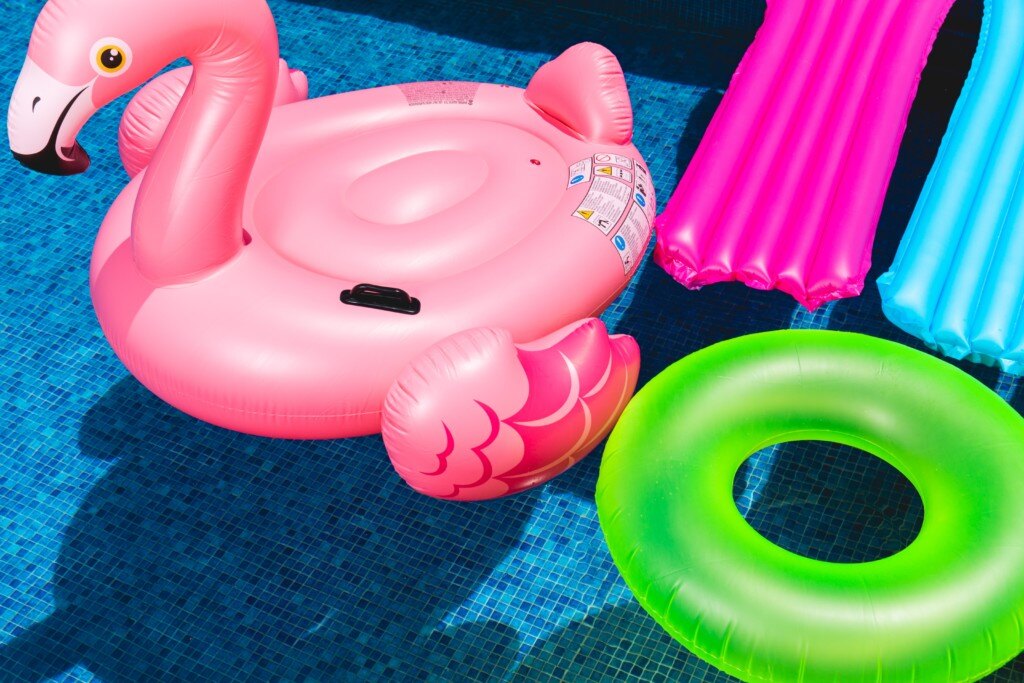 Set-and-forget pool energy saving tips

What's not to love about summer? The sun's out, the pool is refreshing, wine is cold and your whole family is happy and enjoying each other's company… But then the electricity bill arrives. Don't worry, use our pool energy saving tips to reduce your power bill this summer.
Pool owners would agree that there's a lot to love about owning a pool, however maintaining it can unfortunately burn a hole in your wallet when that bill arrives after a few hot months. Summer is not the time for worrying though, which is why we've compiled a list of the most effective set-and-forget tools to keep you cool and comfortable all summer long without the added stress (or price tag).
1. Make timers your friend
We know electricity is cheaper at night time, so use timers to run your pool pump and filter through the night rather than at peak times during the day. Timers are also a great option to control pool lights and thermostats. Set them to turn off at a certain time, so you don't have to worry about remembering to switch them off.
2. Lead the way with energy-friendly lighting
With a few small changes around your pool area, you'll be saving money in no time! Making the switch to LED for your underwater pool lighting not only saves you up to 80% on running costs, but it can enhance the ambience of your pool area with dimmable lighting options and a variety of colours available. Additionally, turn to solar for pathway lights and surrounding gardens – they'll absorb plenty of light during the day and cost nothing to run at night.
3. Heat your pool only when needed
How much do you swim in the pool during the warmer months? Is it every day or perhaps just on weekends? Heating your pool all summer long can be costly, so opting to only heat when you're most likely to use your pool will enable you to reduce your pool running costs.
4. Keep it clean
Much like air conditioners, staying on top of cleaning your pool will ensure your filter and pump don't have to work so hard and consequently, draw so much energy. If you'd rather spend your down time relaxing than cleaning, a robotic cleaner can do the dirty work for you! Just be sure to run it at night time or other off-peak times and when you're not in the pool, consider covering it with a pool cover to avoid any debris that may fall in.
5. Monitor your energy usage
Getting a setup like Reposit's is another big step towards reducing pool running costs. With the ability to track your energy usage and identify the best times to use stored solar power, you can have all your pool maintenance running off free, or very cheap power you've stored in your battery.
After some more information on how Reposit can reduce your pool running costs? Get in touch with our awesome consultants. We can help keep you cool and comfortable all year round.