Maximum value, maximum savings: air conditioner tips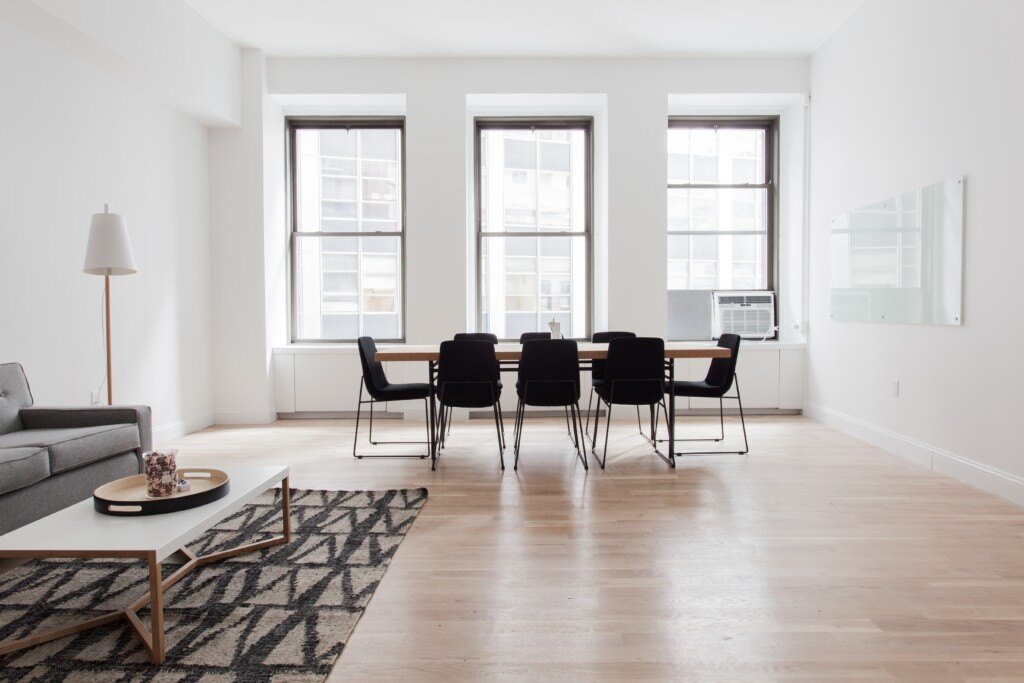 Maximum value, maximum savings with our air conditioner tips
With the warmer weather on its way, there's never been a better time to equip yourself with some strategies to run your air conditioner more cost-effectively. We've put together a very simple guide to help you lower your power bills effortlessly this quarter.
Our hot tip? it's all about the monitoring.
How monitoring works
By monitoring your household's daily energy consumption, you'll be on your way to understanding a little more about your energy habits. Exposing the peaks and troughs in your energy usage over time will help you to determine how best to improve the way you use your electricity.
With a Reposit system, we can help you do just that. Our in-depth monitoring system on all of our plans is capable of keeping tabs on how much you're paying daily for your electricity, how much energy your home is using, and if you have solar, how much solar energy your system is generating. It can even give you a history of your usage to help work out your average costs anywhere between the last week to the past 12 months.
Timing your air conditioner
Once you've got a good understanding of how your household uses energy, you can start making informed decisions about when to switch on energy-heavy appliances like your air conditioner.
Reposit systems work from a Time-of-Use (TOU) clock; identifying when electricity is cheap or expensive, and alerting you to when power-hungry appliances can be run cost-effectively. Highlighting your off-peak periods will help to keep you agile and ready to adjust your habits to get the best value out of your air conditioner. You can use Reposit's data to work out when to set your air conditioner's timer, for example, that way you're only ever using it when electricity is cheapest.
Over time, your Reposit system picks up on patterns and changes in your usage, and will continue to make recommendations to ensure you're running your air conditioner at the most cost-effective times. A responsive system like Reposit's will help you to continually achieve the lowest power bills possible! Clever, right?
Saving power for later
One of the most sought after features of a monitoring system and solar battery is that you can store your power for later. That means that you can keep your air conditioner on at night by using the power your solar panels have stored in your battery throughout the day, resulting in maximum comfort at night time and maximum savings on your power bill.
Get in touch with our awesome consultants to find out how a Reposit Powered solar battery setup can reduce your electricity bills.