Reposit Review: See how the Osbornes reduced their power bill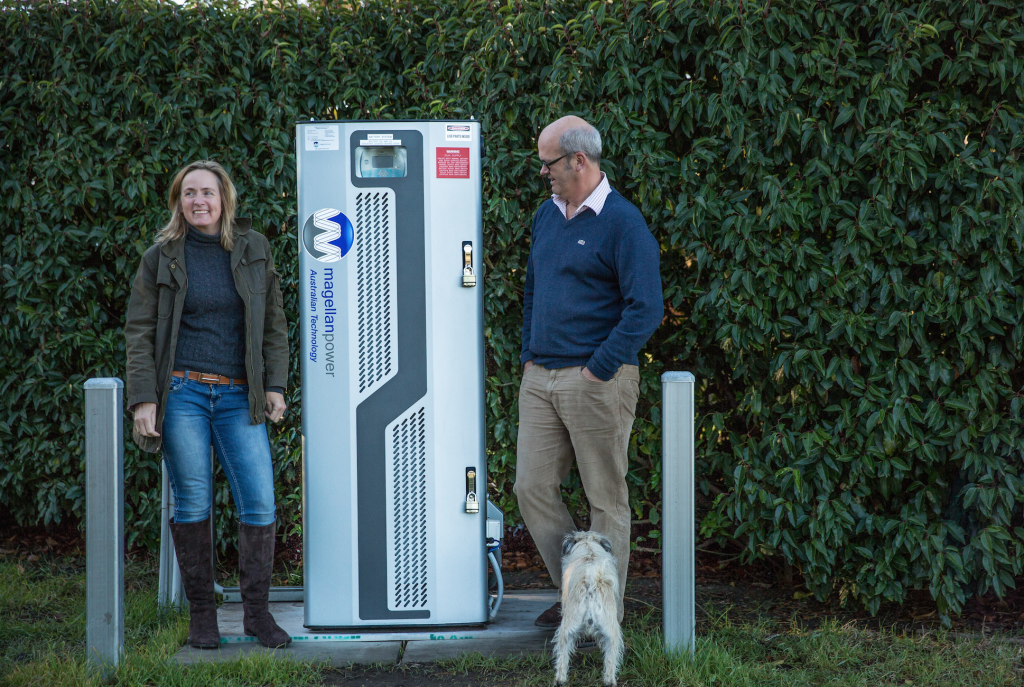 Reposit Review: See how the Osbornes reduced their power bill
Reposit's first customers, Jane and Dom had a large power bill - in fact it was a massive $7,000 annually. Despite having a big free-standing solar panel setup, their electricity bills were sky high. Wanting a smarter way to get the most out their solar setup and reduce their electricity bills they got in touch with Reposit.
Jane and Dom are Reposit's first customers and special friends of the company, they're true leaders in transforming the grid.
Jane and Dom Osborne live on a large homestead in Bungendore, New South Wales. Their beautiful property, was renovated extensively to be more sustainable and efficient in 2013.

"It's been exciting to be the first household in the world to have Reposit's ground breaking technology." Jane

They added a ground-source heat pump – a central heating/cooling system that transfers heat to or from the ground.
In theory, this is a good idea because it's powered from the property's large 6 kilowatt solar setup.
The problem was the pump needed a lot of energy to transfer the heat around - it turned into a huge energy hog using large amounts of electricity especially in their cold climate.
On a bad day, it was using equivalent energy to 10 normal houses!
Jane and Dom had Reposit installed in April 2015, by 2016 they saved $3000!
Jane and Dom installed a Reposit Powered solar battery to solve their problem of high power bills and are now fully self sufficient using the energy generated from their solar panels.
With Reposit's smart technology Jane and Dom have minimised their reliance on the grid to get the most value out of their solar panels and drastically reduce their electricity bills.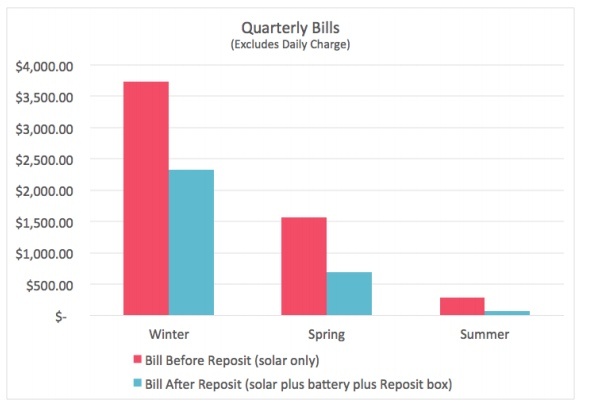 Reposit helped Jane and Dom be less reliant on the electricity grid and reduced their power bills to get the most value out their solar and battery setup. Get in touch with our awesome consultants to learn more about how Reposit can reduce your power bills today.