Energy saving resolutions: reduce your carbon footprint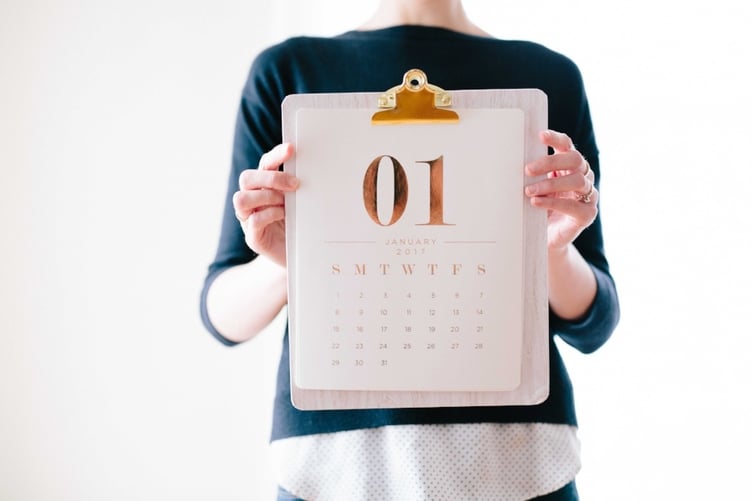 With each new year comes a new opportunity to make a positive difference on the planet, and we've got a few energy saving ideas that will also reduce your carbon emissions! Whether you're looking to make a really big change or are taking it one small step at a time, you can rest assured that your heart is in the right place and our planet will thank you for it.
Reduce your carbon footprint with these energy saving resolutions
1. Generate your own energy through solar
There's nothing more empowering than knowing your household is making a positive impact on the planet, and going solar is one of the most effective ways of reducing your carbon footprint. It's possible to reduce your carbon footprint by as much as 9 per cent for each kilowatt of solar photovoltaic (PV) installed. Consider adding solar panels this year, or build upon your existing setup.
2. Implement some power saving tricks
Familiarise yourself with your household's energy habits to identify ways you can reduce your carbon footprint. Implementing some energy saving tips and tricks to improve your usage such as plugging appliances into timed power boards, replacing incandescent lights with LEDs, switching to sensor or solar powered lights outside and avoiding standby mode, will significantly improve how much energy your household uses.


3.

Maintain heating and cooling systems

Make it your priority to keep on top of maintaining your heating and cooling system this year. Mark it down to check and replace your filters each quarter, and organise for a qualified technician to visit annually for servicing and maintenance. This ensures your system isn't working any harder than it needs to, and consequently not drawing any excess energy.
4.

Power to the people with a virtual power plant

Be a part of the community that's helping to change the electricity industry by participating in a virtual power plant. If you have, or are planning to install a solar setup with a Reposit-compatible solar battery, you're just steps away from joining a community of people that are reaping the environmental and financial benefits of powering their community with solar.
5.

Upgrade to energy efficient appliances

According to Your Home, appliances account for approximately 33 per cent of energy use and 45 per cent of greenhouse gas emissions in the average household. While there's no need to rush out and replace every appliance you own immediately, selecting an energy efficient alternative when an appliance is on its last legs is a great way to cut down your home's impact on the environment.
6. Consider a solar battery with Reposit
Investing in a Reposit solar battery setup will reduce your reliance on the grid, and consequently your reliance on dirty, coal-fuelled energy. With more than 60 per cent of all electricity in Australia coming from coal, making a switch to renewable energy sources will substantially reduce your carbon footprint throughout your lifetime. And with Reposit your solar battery setup will also be optimised to maximise your savings and minimise your dependence on the grid.