Party on this holiday season without the stress of a high power bill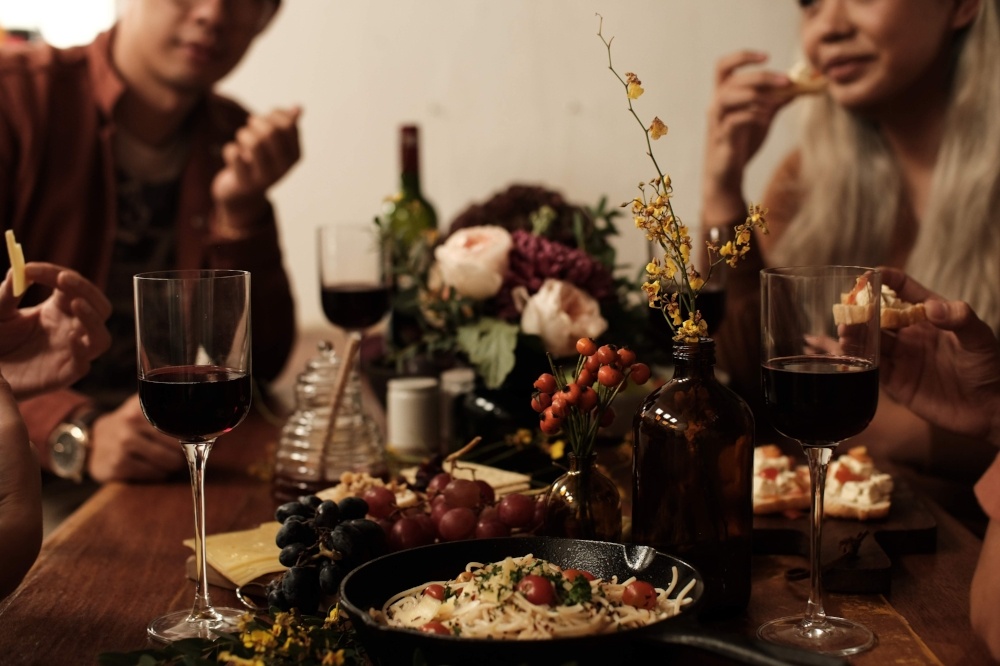 Party on this holiday season without the stress of a high power bill
Silly season is here, meaning lots of time spent making new memories and enjoying yourself with friends and family. With the rising cost of electricity however, it's understandable you might be feeling torn between big celebrations and trying to avoid using excessive amounts of energy to avoid a high power bill.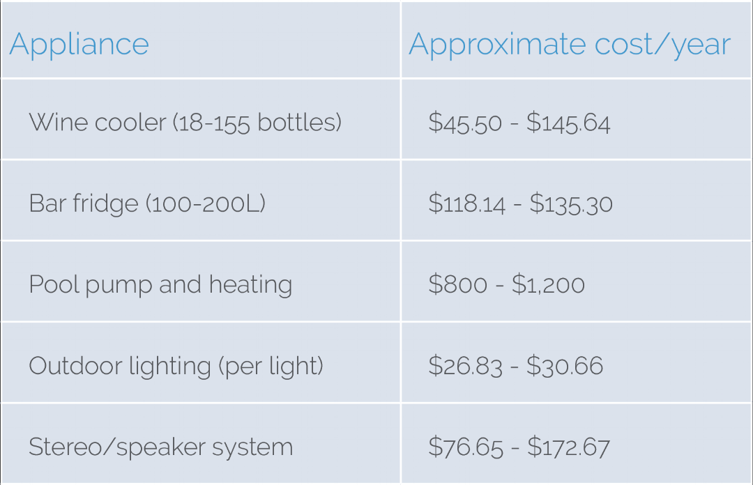 NB: Figures above are estimates only; accurate costs per year will vary greatly depending on size of area or appliance as well as the brand of appliances used. Estimations sourced from
Kennards Self Storage
,
Save Energy, Save Money
,
Energy Rating
and
Canstar Blue
.
Many of the appliances above are considered essentials by keen entertainers, especially during the warmer months. The good news? By installing a solar battery with Reposit at your home, you don't have to give up entertaining or compromise your lifestyle to save money on your energy bills.
Solar batteries work with your solar panels by storing extra energy for you to use later. With the addition of Reposit to your solar panel and compatible solar battery system, you'll enjoy reduced reliance on the grid's electricity particularly at peak times, such as Christmas and New Year's when everyone is entertaining.
Reposit is equipped with state-of-the-art technology that enables it to analyse weather forecasts and monitor when energy is cheap. Throughout the day when the sun is shining, your system will be generating solar power but what isn't used by your household, is stored for you to use when energy prices rise. This allows you to tap into your solar battery's stored power to avoid paying the higher costs associated with buying electricity from the main grid.
What this means for our customers is that their power bills come right down, despite not making any other changes to their current lifestyle. As an added bonus, when there's excess energy, Reposit allows you to sell your stored energy back to the grid resulting in GridCredits® and consequently, savings for you!
Keep the bar stocked, the pool clean and music turned up this summer by investing in a solar battery with Reposit. If you'd like some help establishing which solar energy and Reposit system is best for your household's needs, get in touch with our friendly team today.