No Bill Guarantee
The Reposit No Bill Power Plan is our way of supporting our customer's adoption of solar with us - giving you the certainty of $0 electricity bills.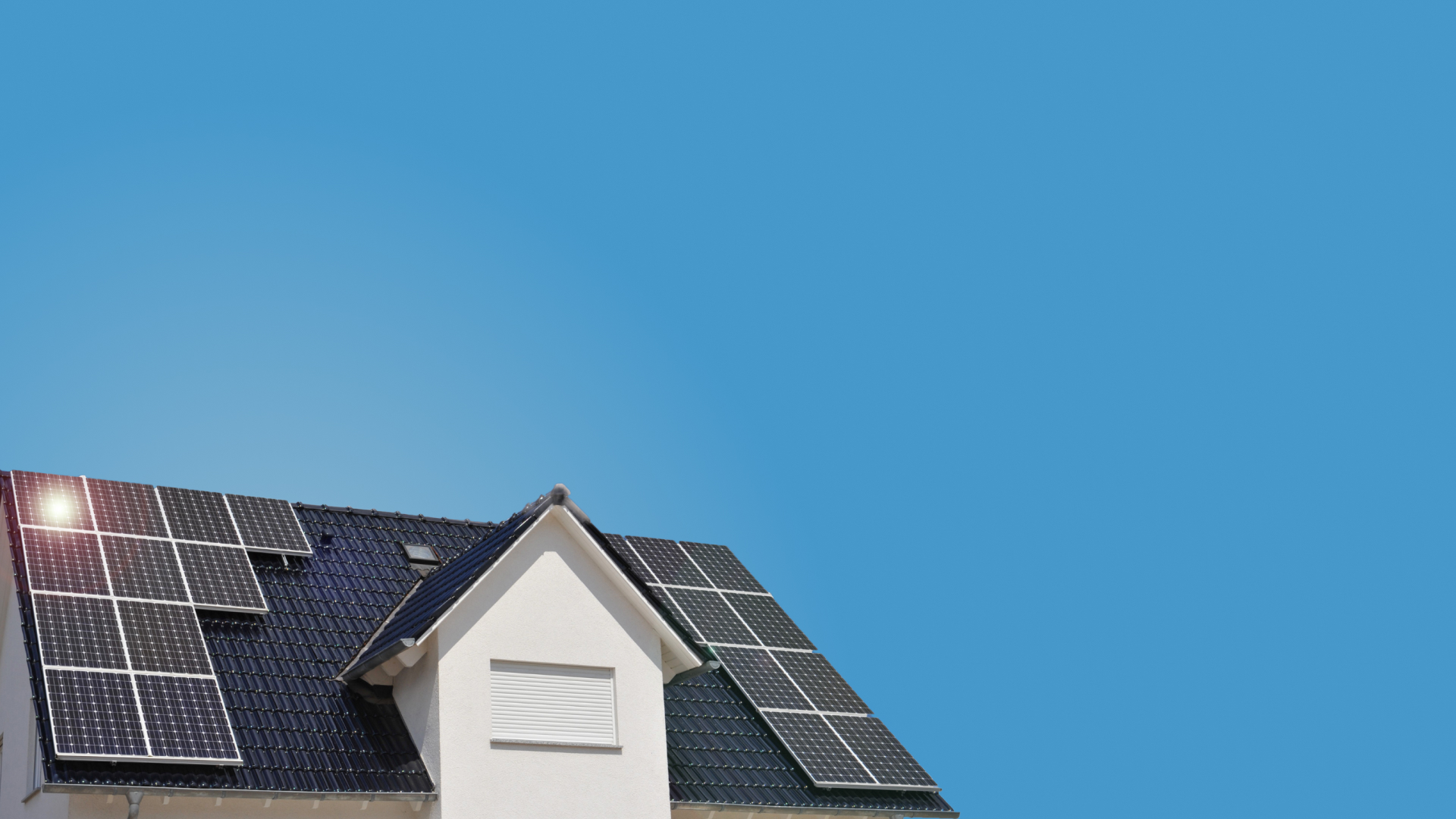 Reposit's 'No Bill' Guarantee
Our 'No Bill' guarantee is that if you receive an electricity bill while you are on our No Bill Power Plan, we'll pay it for you. Access to the Reposit No Bill Power Plan requires you to install a 'No Bill' solar panel and battery system from Reposit.
Get Started With Solar Today
Our engineers will help you navigate the optimal setup and longest-lasting hardware to ensure that no power bill arrives - after all, we're paying for it.