Who Are We?
Since 2012, we have been building our technology, right here in Australia. Our team and our technology work hand-in-hand to make using electricity in Australian homes simple and free. Reposit brings together electricity technology, expertise and experience to deliver products that improve our customer's lives and the world they live in.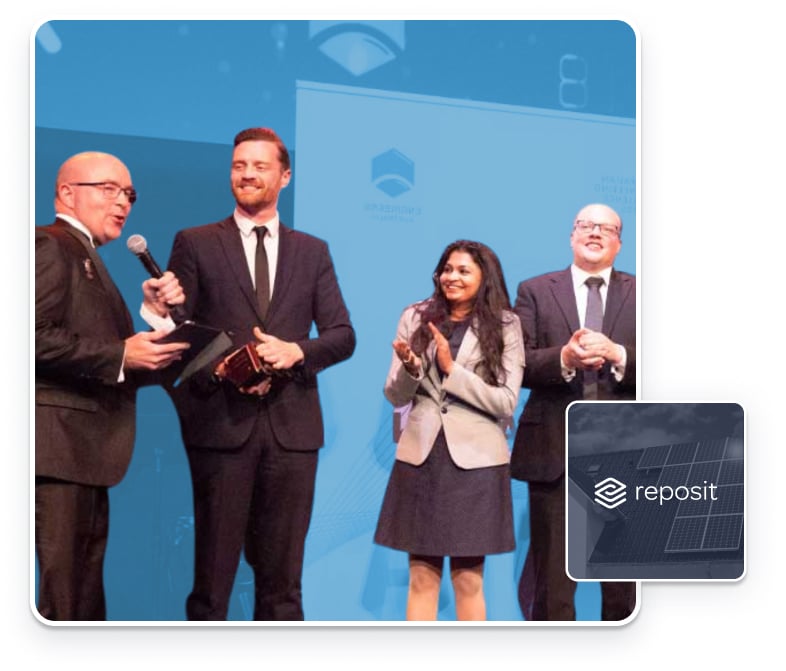 OUR GUIDING PRINCIPLES
Reposit Values
Our values, created by the team who live and breathe them daily. They define our culture and play an important role in how we hire our staff. Our values direct how we work, make decisions and communicate with our customers.
Approachable
We want people to feel comfortable and appreciated.
Tenacity
We don't let barriers stand in our way to success.
Visionary
We are forward thinkers who find opportunities where others don't.
Engineering Rigour
We find creative solutions in analytical ways.
Passionate
We enjoy what we do and believe in its importance.
No Fuss
We engage with everyone simply and honestly.

AWARDS AND MEMBERSHIPS



A Brief History
What better named coffee shop could you dream of meeting your future business partner than at Maximus Cafe? Some time ago two massive nerds, each with very niche specialties met for a one (which turned into five) hour coffee to talk about all things energy and finance. Dean Spaccavento had just left his swanky job as the Head of Technology at an energy startup and Dr Lachlan Blackhall had just finished his PhD in basically rocket science.

Almost a decade later the Reposit team has grown to over 30 staff, and won the best regarded Engineering award in Australia. Take a walk with us through the Reposit journey.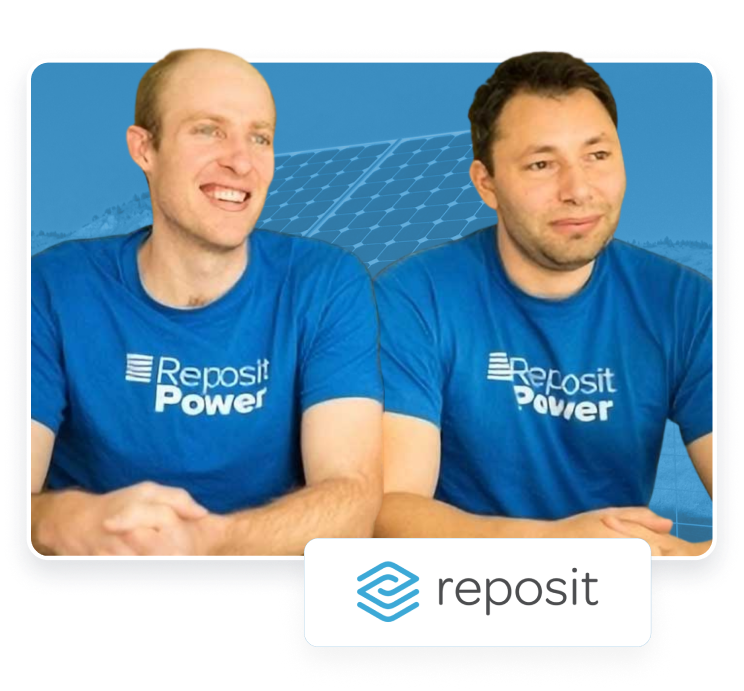 THROUGH THE YEARS
Reposit In The Media
Here is a collection of news articles, press releases and mentions.