Energy basics: How to read your electricity bill (2021)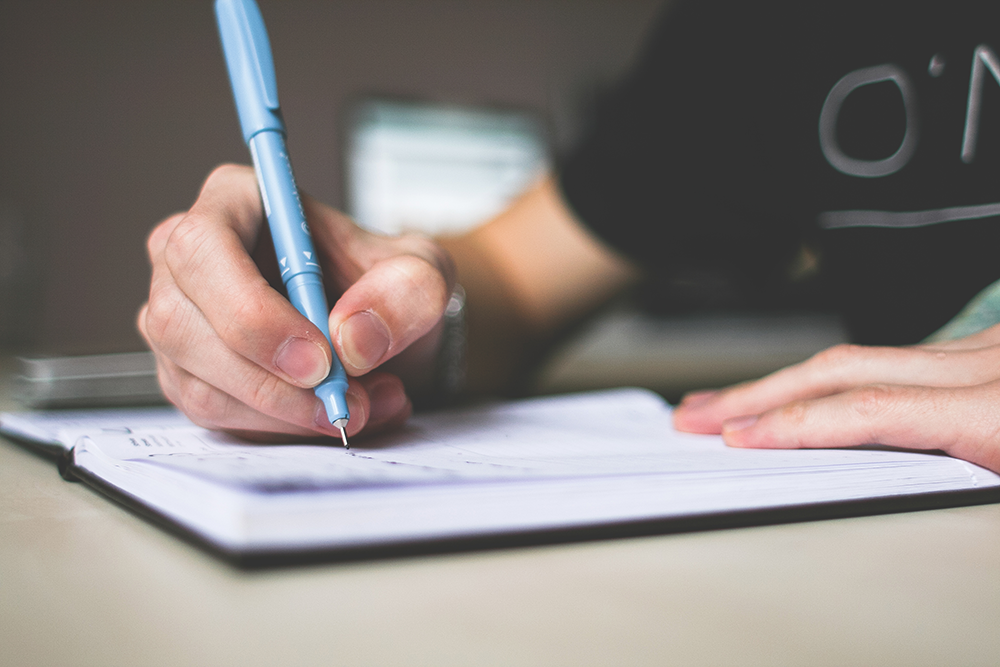 Your electricity bill has a lot of information and can be confusing to understand. Most of us just look at how much our bill is without a second thought to what else is on there. Knowing what's on your power bill, can help you make the right choices for your household and save you money.
We think energy should be easy to understand so we've collated some useful information to help you understand your electricity bill and make sure you're not paying more than you need to.
Get to know your power bill
What information is included on your electricity bill?
It can be hard to compare electricity bills from different companies because they all display the information slightly differently. But all electricity bills have the same basic information.
A typical electricity bill includes:
What to pay and when

Billing period - most people receive their bill quarterly or monthly

How much electricity your household has used

The price you pay for electricity - including your daily electricity charge

Any extra fees - disconnection, late payment or special meter reading fees

Energy usage comparison - compare how much energy you used for the same time period last year

If your bill was based on an estimate

- sometimes your electricity distributor doesn't read the meter, they instead estimate how much electricity your household used

Contact details for your electricity company and the number to call for any faults or emergencies

Greenhouse gas emissions - you can see your greenhouse gas emissions for the energy you use and how much you've saved with a green product, if you have one.

Discounts

- Some energy companies give discounts when you pay-on-time, pay online, or receive electronic bills.
You'll also see the following terms on your electricity bill. These can be confusing so we created a handy glossary.
Average daily usage -

How much energy your household uses on average daily. This is measured in Kilowatt Hours (kWh) - kWh is a measure of electrical power use over a period of time. For more energy terms

visit our guide to energy jargon.

Use your average daily usage to compare how much electricity you used last month or last year.

Supply charge -

Also known as daily charge, how much you pay daily to use electricity at your house. This is not how much electricity you use, but a daily fee used to cover the cost of supplying and generating electricity, and maintaining and upgrading the poles and wires.

Tariff -

Tariff is the pricing structure used by your electricity company to calculate your electricity bill.

Get more information about different tariffs

. There are a variety of different tariff types such as single rate, block rate, off-peak, time of use and feed-in-tariff.

Meter readings -

Your tariff relates to the type of meter at your house. This determines the plans or products available and the rates at which you are charged for your electricity usage. Different meters show usage information differently.

Read more here

about information on meter types and how they record information.
Electricity bill with solar
Solar feed-in-tariff - In addition, households with solar panels will have a solar feed-in tariff line item. A solar feed-in-tariff (FIT) is the amount your electricity company pays you for electricity your solar panels produce and feedback into the electricity grid.
You can earn around 4c-12c/kWh depending on your electricity company and location.