Switching electricity plans? Here's what you should consider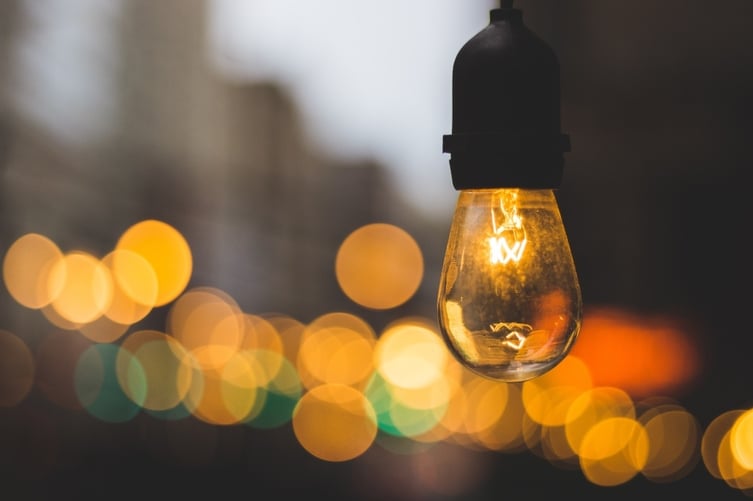 Switching electricity plans? Here's what you should consider
With the cost of energy on an incline, there's never been a better time to compare your electricity plan and consider switching your electricity retailer. While there's been a push from the Federal Government for electricity retailers to be more transparent, it pays to do your own research to find what will work best for your home.
In this article we cover some tips for finding the right electricity provider for your individual needs.
Tips for switching electricity retailers
When choosing electricity retailers, there are a number of considerations that will help to determine what will be best for your household.
The cost of energy continuing to rise is a driving force for Australians seeking alternative energy plans and retailers. If this is a motivator for your household, we recommend acquainting yourself with your current situation by evaluating your household's energy usage and your current energy plan's rates, to ascertain a starting point from which to work from.
Reference previous bills to determine the current charge per kilowatt hour (kWh), your fixed supply charges, whether you currently receive any incentives or discounts as well as late fees. It's worth considering other additional charges too, as some suppliers will charge you for certain payment methods when the time comes to pay your bill.
Once equipped with this information, you can begin to develop a side-by-side comparison of each company to establish which company is going to service your household's energy needs best and get you the best value for money.
A great tool for comparing energy retailer offers is the Australian Energy Regulator's (AER) Energy Made Easy website. Here you can work out what's available to your home or office, based on your postcode, desired electricity tariff and several other aspects.
Add solar and storage for better value
Get even more value for money by getting a Reposit Powered solar battery setup. Once you're connected with a Reposit plan, be sure to choose an energy provider that offers GridCredits® so you can tap into even more savings by selling your excess power back to the grid.
For more information on how you can get setup with Reposit, get in touch with one of our awesome consultants today.